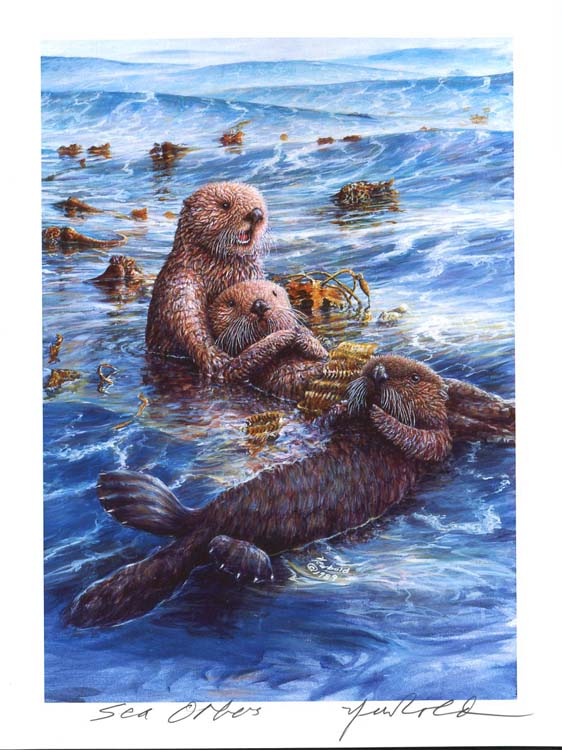 31 Aug

A small example of a big problem: bad reporting from KUOW
posted from Seattle, WA on August 30, 2021
Today KUOW did a story on the planning for a possible reintroduction of Sea Otters on the Oregon Coast, turning to veteran KUOW reporter Tom Banse for the details. (It's easy to find the story on google.)
As I listened to the story, I could hear the words in my mind before they were spoken, and sure enough, I was soon being told by Banse that Sea Otters had a "voracious appetite."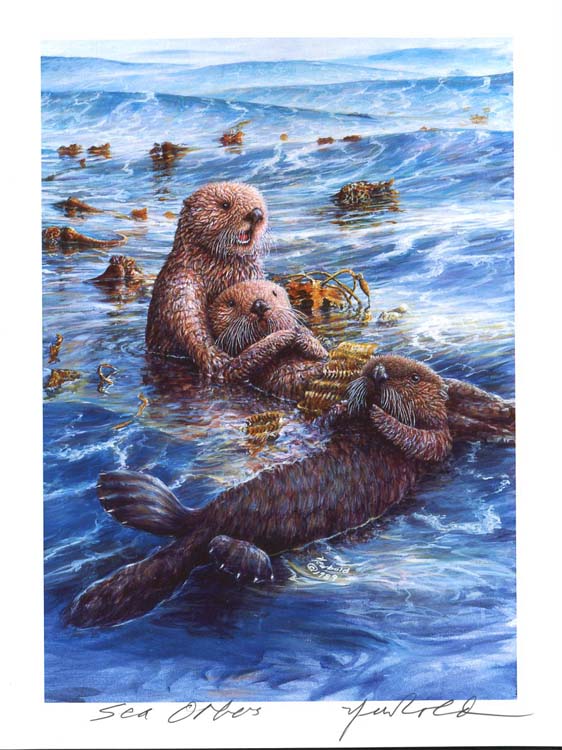 Now, I don't have a dog–or an otter, so to speak–in this fight.  I'd like to see Sea Otters back on the Oregon Coast but I often wonder if the Wildlife Agencies don't like to move big charismatic mammals around simply because they like these critters so much and they get guaranteed publicity. I feel they often ignore the plight of migratory insectivorous birds, prairie birds, common birds that are in collapse, and unheralded birds like the beautiful Streaked Horned Lark of the Northwest, not to mention other critters.
(Birds are in danger of actual, full, real-time extinction while most temperate zone Mammals are not, with the ironic exception of Bats) (I should also say I am simply not learned enough to have an opinion yet as to whether this is the best possible use of money by this agency.)
But for the reporter to tell us that a Mammal that lives in the NE Pacific Ocean and dives underwater for food has a "voracious appetite" is not reporting, it's simply passing along the bad poetry of propaganda. 
It's telling that only certain species are accused of having a "voracious appetite." You don't hear it about the Southern Resident Orcas, they are exalted, as they should be, and are protected from this micro-aggression, even though they eat a lot. Every athletic mammal in the ocean eats a lot, if they didn't they wouldn't still be around.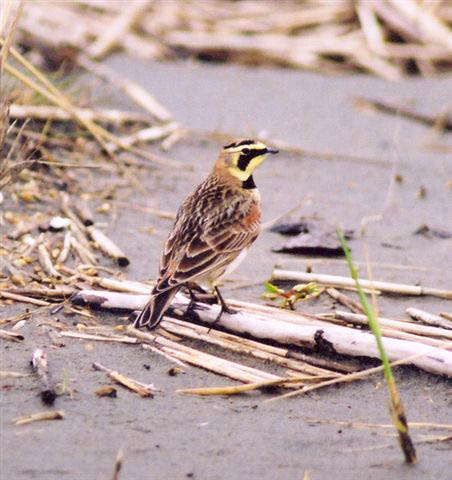 KUOW has a long-term problem with sloppy reporting. KUOW has a tendency to regurgitate press releases when it comes to industries that are selling bright green lies, like the Hydrogen, biofuel and biomass industries.  A recent story by John Ryan on a Hydrogen ferry being built in Washington presented Hydrogen as a clean alternative to fossil fuels, a perfect example of this. See recent revelations by the New York Times if you aren't aware already that Hydrogen is simply a front for the Natural Gas industry.