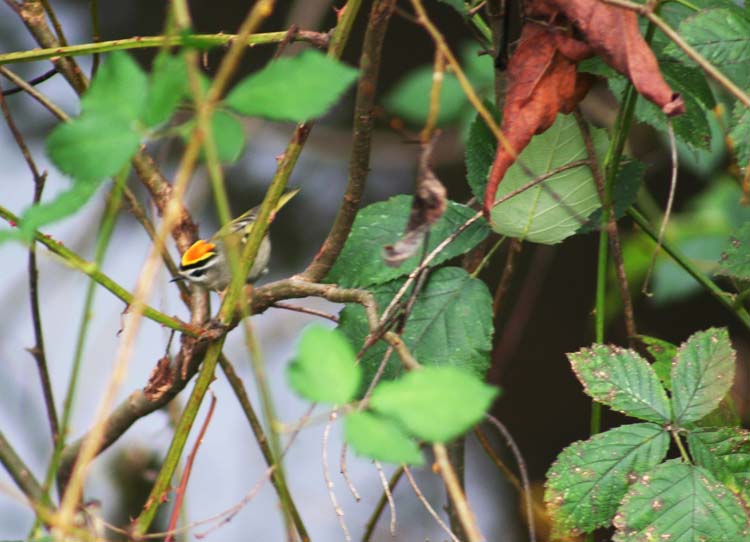 10 Nov

A little King in the woods!

Posted Nov 92014, from Seattle, WA

 Delia and I went out to Three Forks Wildlife Management Unit yesterday, that's near North Bend and Snoqualmie, WA and encountered this little King.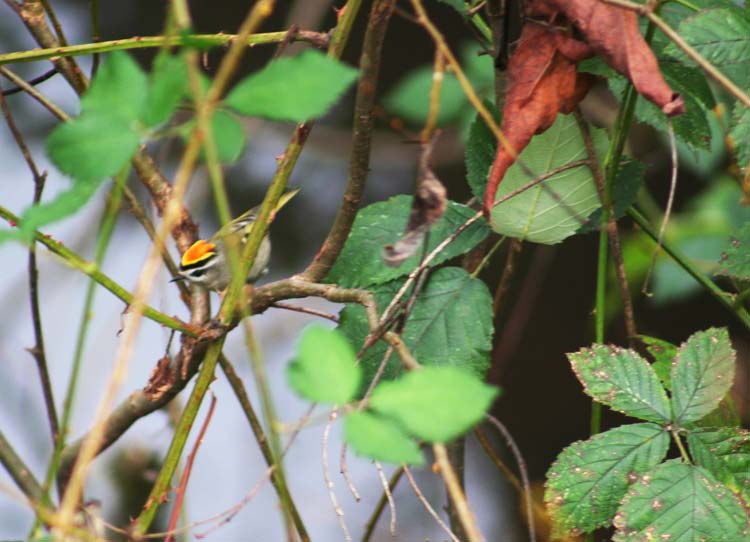 This is a male Golden-crowned Kinglet.  Probably like most birders, I never thought that much about the name.  Usually Kinglets hide their crown, showing a nice yellow stripe down the middle of their head, but nothing all that flamboyant.  Presumably love and war brings out the crown, and in this case a very obliging female was traveling close and in the same mood, as at one point she stopped on a branch and did a really nice wing-flutter.  You had to be there.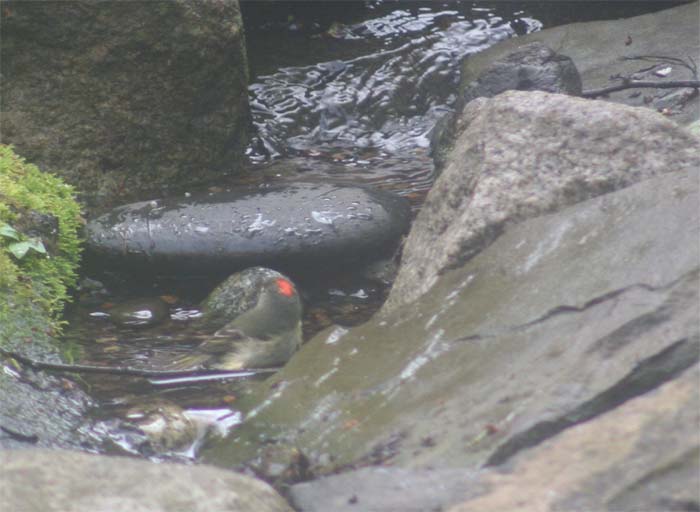 The other Kinglet, the Ruby-crowned, was also well represented out there.  Here's a lousy shot of one bathing in Butyl Creek from a past year.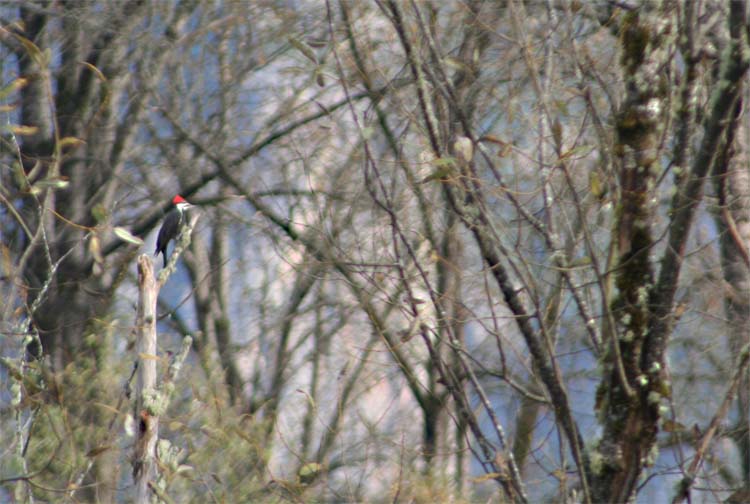 Also at Three Forks, there was a Pileated Woodpecker pair doing house-hunting, they never cease to impress.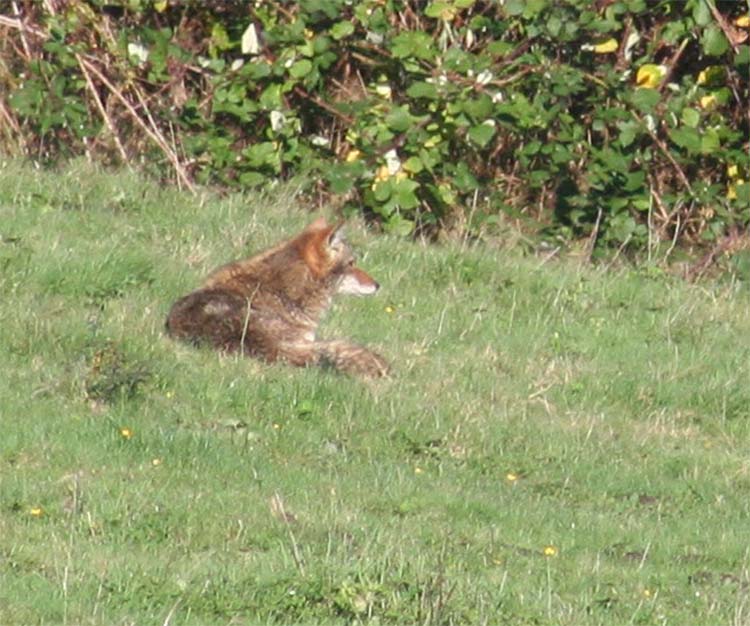 This is getting to be a habit, but here is a Coyote we found resting at Three Forks.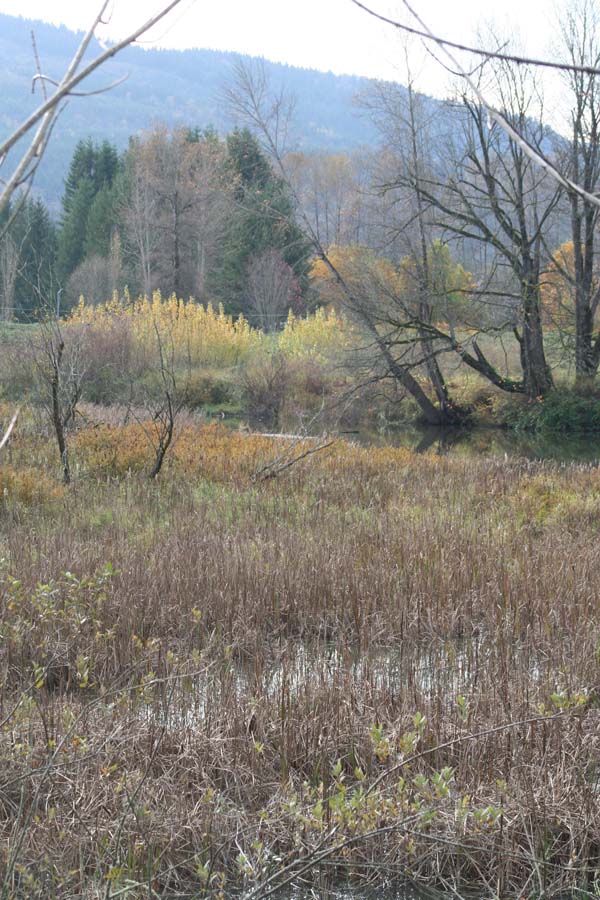 Here's a landscape shot from Three Forks.  It was a really beautiful day.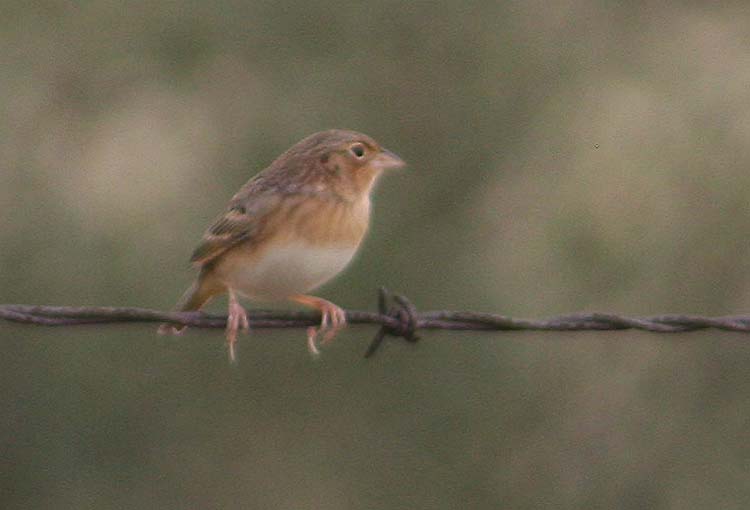 Recently we were back at the ranch.  On the way to the main road we found this Grasshopper Sparrow, a good-looking bird we often don't see down there.  Check out those hind-claws.  The rains have been great since July and it could be a good year for seed-eating birds and other critters on the range down there.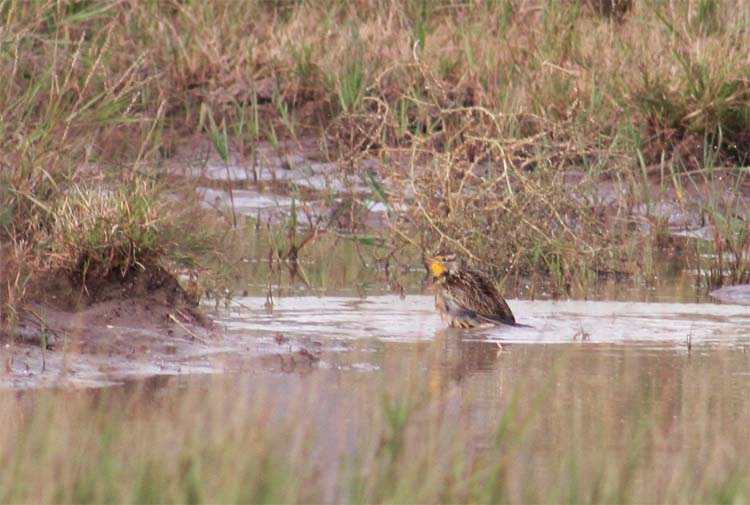 We got caught in a cloud of Western Meadowlarks that were taking a bath in some standing water.  Here's one.  More Meadowlarks than we've seen in the valley in a while and one night coming up the road to the ranch we had a Burrowing Owl in the headlights,  the first in that traditional spot in over a year, so very good news.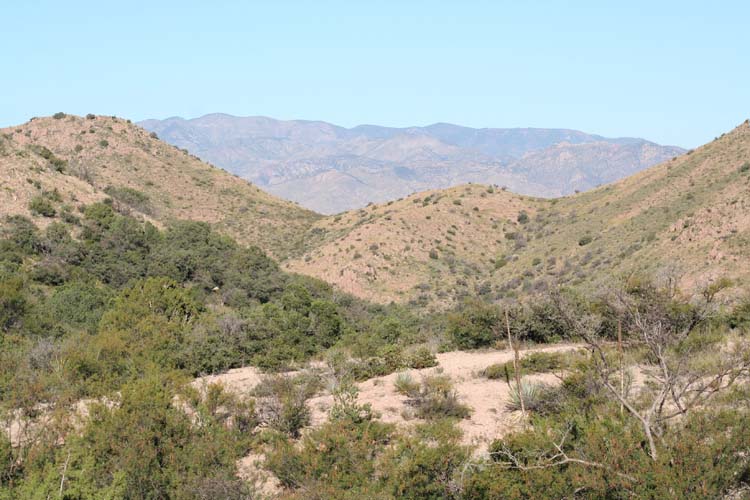 This shot of the ranch is from near the pass, high above the house, looking toward the Chiricahua mountains in Arizona.  Back in the day, there'd always be snow in the high Chiricahuas, at least by the end of December.