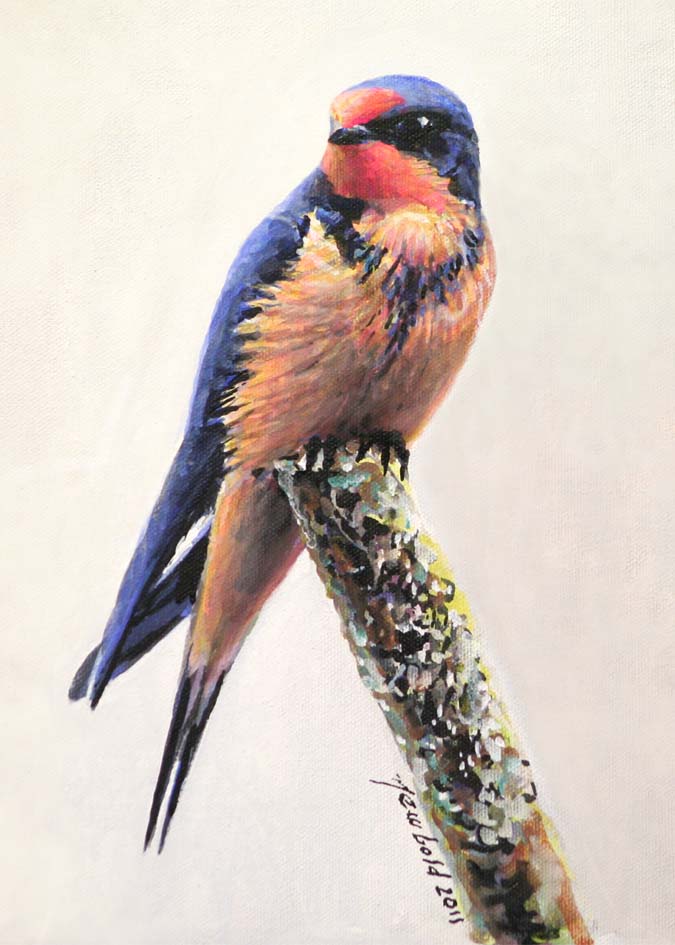 05 Oct

Late summer and fall trip-shots

Posted October 4, 2014 from Seattle, WA

 We recently went up to Glacier Basin on Mt. Rainier.  On the way outside Enumclaw this Coyote was in a field.  We stopped and I got out to shoot it, which Coyotes almost always take literally, as this one did.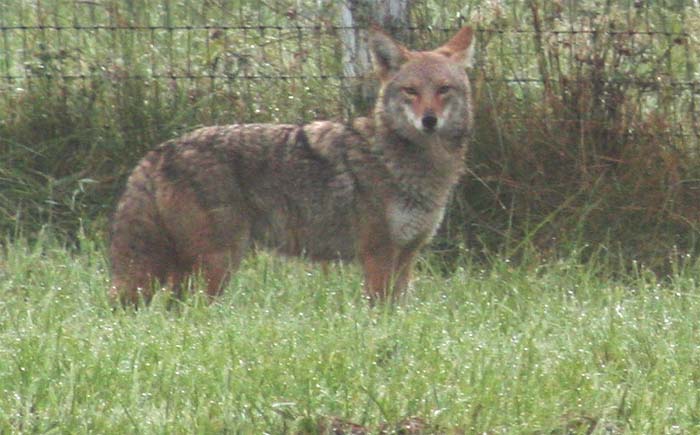 Just before it reached the fence, he or she turned to check us out.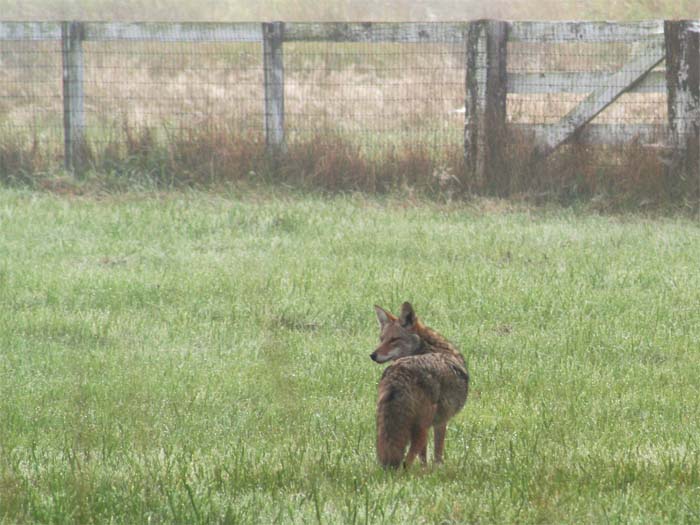 This was the first shot.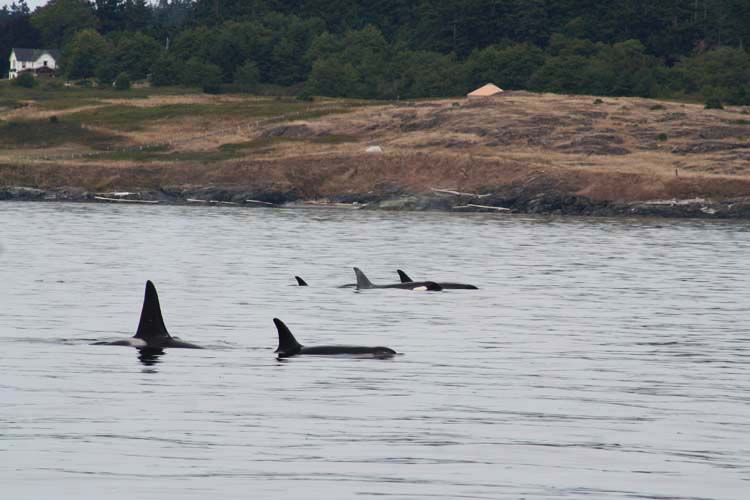 Earlier in the summer we decided it had been too long since we'd seen Orcas so we went up to Anacortes for an Orca tour.  We saw Red-necked Phalaropes and one lone Tufted Puffin on the south side of Lopez.  These Orcas, a mixture of L and J-pods, which are disintegrating apparently were along San Juan Island's  west shore.   
These Black Oystercatchers with the scarlet bills were south of Lopez on a rock island along with a couple of Brandt's Cormorants.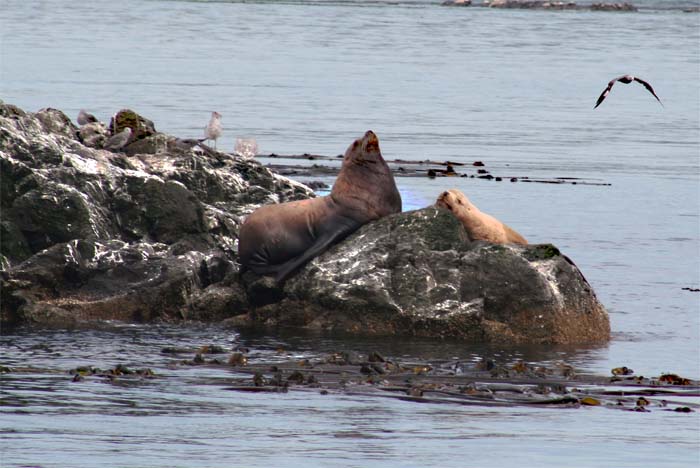 I could be wrong but I'm calling this a bull California Sea Lion.  A female Steller's Sea Lion almost seems to be looking adoringly at him.  Don't ask me.
These Willets, sorry for the shot, and one Marbled Godwit were at Tokeland Washington.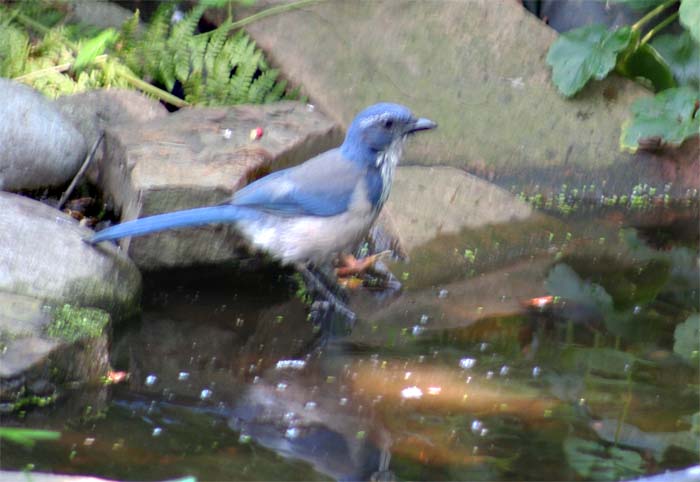 This out-of-focus shot is of a Western Scrub Jay bathing in Butyl Creek, our backyard recirculating creek.  I included it because these birds, which only recently arrived in Seattle from the Southland, are now proliferating so much they are becoming a constant presence in the neighborhood.  I have mixed feelings about their arrival as they are much more predaceous on small birds than Steller's Jays are.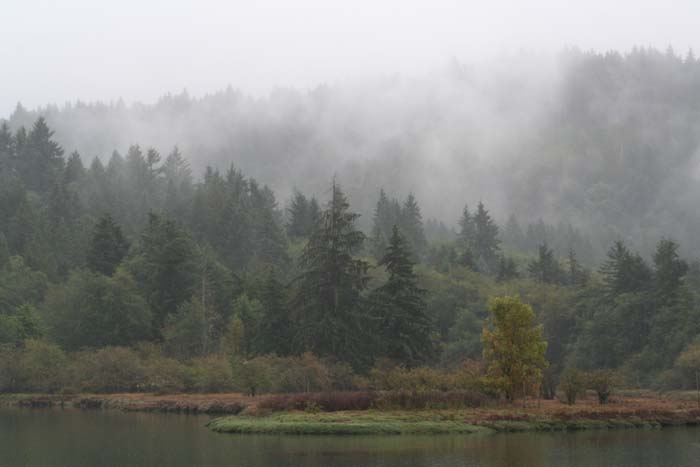 I'll end with a landscape.  We always stop at Mud Bay to check for shorebirds or other birds and wildlife.  It's one of those places that can't help but look beautiful on almost any day of the year.