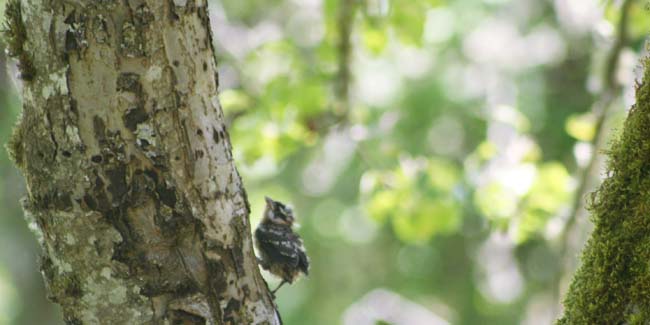 27 Jun

Life's dramas go on at Lake Sammamish State Park

Posted June 26, 2011 from Seattle, WA.

Lake Sammamish State Park was teeming with birds and reproductive activity today, although Delia and I dipped on both our target birds. (an American  Redstart has been reported there and Red-eyed Vireos are always likely, plus we missed Green Heron).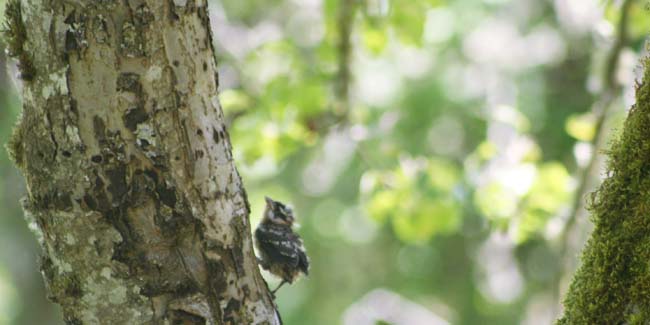 When birds reproduce, Vulnerability is a key word.  A baby BLACK-HEADED GROSBEAK apparently jumped the nest early and was in the grass below an Apple tree.  It decided to try to climb back into the tree.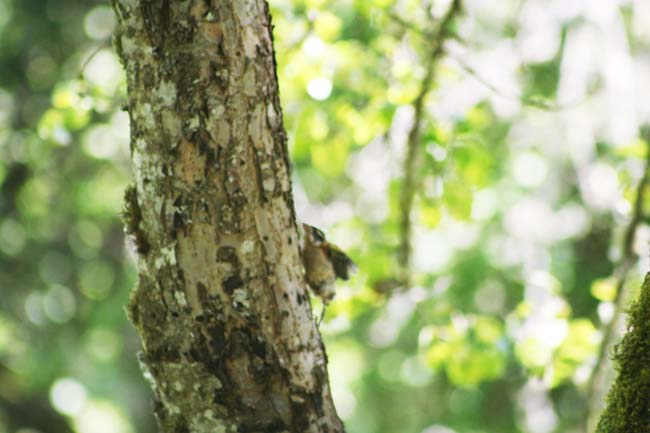 We were impressed with it's climbing ability, but here it begins its fall back into the grass.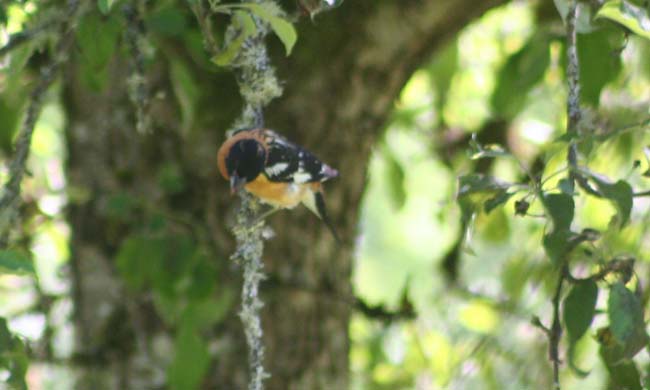 But Dad came by and immediately located the kid, who was visible and also quite audible.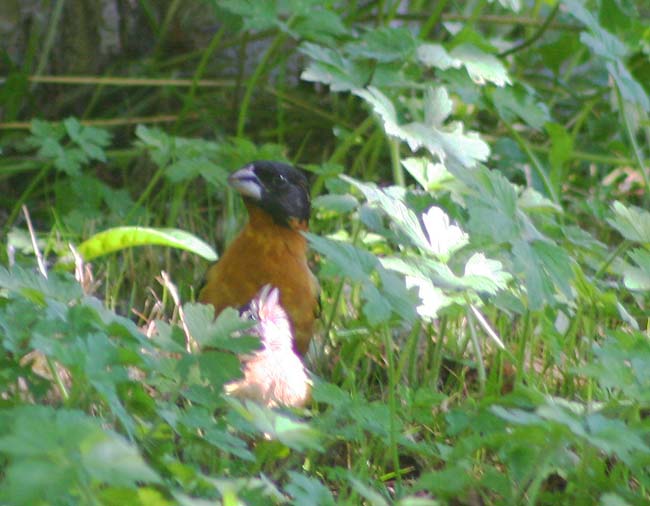 Dad drops down and feeds the nest-jumper (who happens to be in a full sun) and who later decided to make a run for the woods ten feet away.  We left feeling that the kid was reasonably safe, considering that the ambient level of danger for a bird that age is already high.  At least he has a great Dad doing everything he can.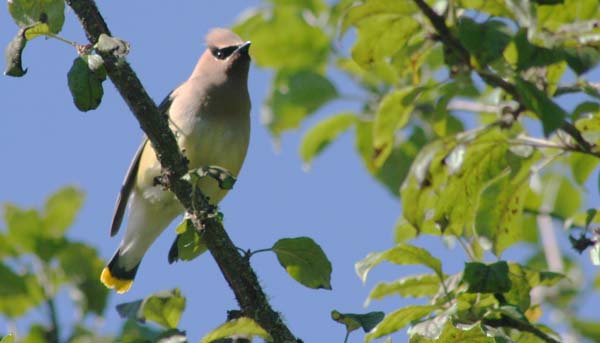 This CEDAR WAXWING is a full adult, but it seemed to engage in begging behavior and was fed by another.  I assume it's a dating ritual that I should know about.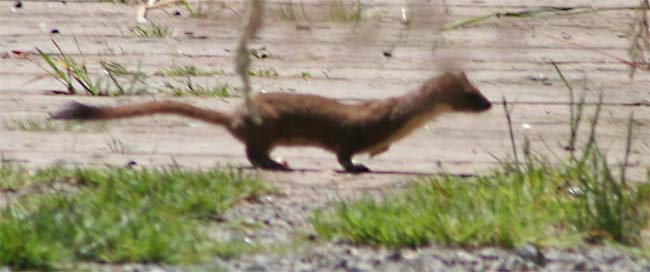 In the middle of the park we came upon this LONG-TAILED WEASEL, which added drama to our life, we haven't seen one in a while.  But the drama was much more a matter of life and death for two birds which were nesting nearby, a Common Yellowthroat and a Swainson's Thrush.  Both sounded urgent alarm calls as it disappeared into the woods.    Btw, I'm guessing this is a female Long-tailed Weasel, but I'd be curious what people who know anything about Weasels would say.
Here is a DIFFERENT WEASEL.  Because my shot was so terrible, I decided to throw in this fantastic Weasel shot by NANCY MERRILL.   I'm guessing this also is a female  Long-tailed.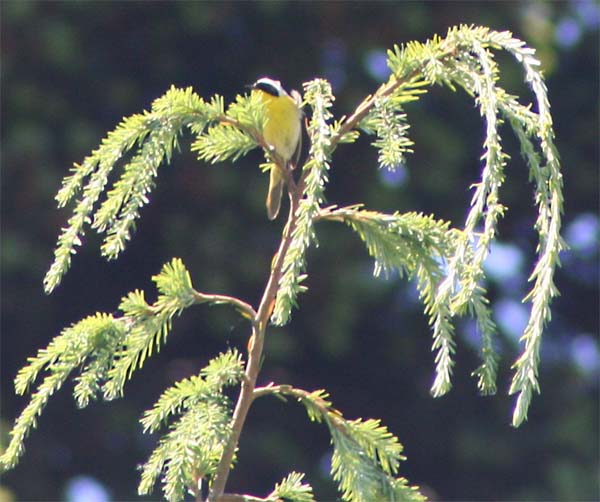 And this is not the COMMON YELLOWTHROAT that saw the Weasel.  This guy had this very high singing perch, maybe 25 ft. up, which seemed a bit unusual for this low-altitude nester.