16 Dec

Save the Cotton-top! See my ad this Sunday Dec. 23

Posted December 20, 2012 from Seattle, WA.

It's in the  A-section of the Seattle Times as usual and the subject will again be World Land Trust-US's and its valiant attempts to save key parcels of land in disappearing rain forests that will essentially mean the difference between survival and oblivion for many species.  The WLT-US project that I focus on in the ad would give the Cotton-top Tamarin a lease on life.  The Tamarin is a squirrel-sized primate that is highly social and very endangered.  There is more on the Tamarin, an even more endangered species of Spider Monkey, some of the other species and the project on the WLT-US website.  But  first, here's my ad:

The link:       http://www.worldlandtrust-us.org/
Here's a shot of the very striking Cotton-top Tamarin: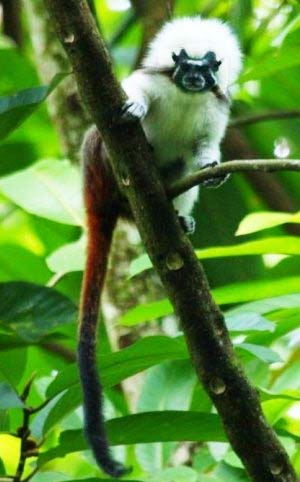 And one habitat shot of the land WLT-US hopes to purchase: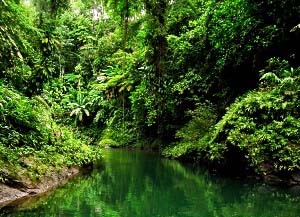 And last a happy extra:  Gifts to this project will also be matched dollar for dollar, through December 31, 2012 thanks to the generosity of Luanne Lemmer and Eric Veach in Seattle.
Since I happen to also be from Seattle, it might be appropriate for me to note that I don't know Luanne or Eric.