26 Mar

Mysterious Hummer Bummer

March 26, 2011
This is yesterday.  I looked early this morning and things seemed ok, so I went about my business hoping to take some shots in the afternoon.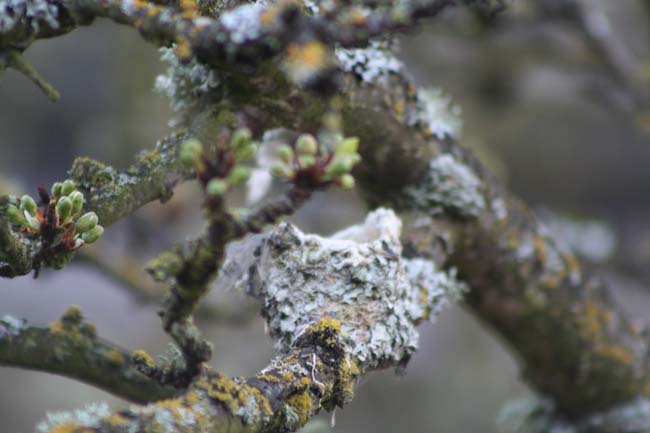 Then this afternoon I realized the nest was empty, and this was much to early for this to have been a result of fledging.  Because I didn't make certain the kids were alive this mrning, I can't really rule out a night predator.  I could do speculative forensics: a Corvid, (I'm convinced Crows "farm" baby birds by scouting out nests early and then making their move when the baby has more meat on its bones–and Delia scared away a "watchful" Crow a week ago) a Squirrel, or at night Rattus Norvegicus or even an Owl (?).  But it's all pure speculation.
I'm trying to put this in perspective.  Anna's are doing really well and there is even some reason for concern that their success could present problems for Rufous Hummingbirds–although I've read David Hutchinson, among others dispute this notion.
There's also all the misery in the world.
Still, a bummer…