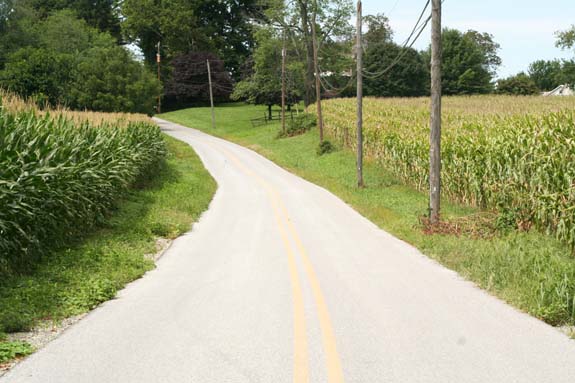 29 Sep

News flash: Reporter writes real biofuel story. Compare to NPR.

Posted Sept. 29, 2011 from Seattle, WA,

Katherine Long of the Seattle Times deserves major kudos for  breaking ranks from the herd of journalists who's idea of a story on biofuel is a lively rewrite of a happy-face-industry press release.

Long's story is in today's Seattle Times ("Environmentalists cast doubts on biofuel plans" Sept. 29).  Long interviewed  Clark Williams-Derry of the Sightline Institute and Michal Rosenoer of Friends of the Earth who cautioned "I'd like to see us be a little more skeptical of biofuels before we start subsidizing them this way."  The story was pegged on the new $80 million grant from the Dept. of Energy to jumpstart the aviation biofuel industry.

The article was in stark contrast to  a more typical product of the American news industry, a veritable puff-piece by Elizabeth Shogren  from Sept 26th on All Things Considered of National Public Radio, which seems to have always viewed it's role as obedient-helpmate-to-the-industry.  That article contained not a hint of acknowledgement that anyone would question biofuels  (in an era when the corn ethanol program is widely regarded as a train wreck) and ended with this PRAVDA-esque line: "That's why I'm very excited about what the government and the administration are doing because I think this is going to be a fantastic kick-start for the advanced biofuel industry," from a Biofuel CEO.

There is a note of humor buried in Long's Seattle Times article.   Long quotes UW researchers, who are set to receive a cool $40 million, as saying they've "learned from the woes of the corn ethanol industry, and believe they can avoid the potential pitfalls of making fuel from plants."

Wow! What were the odds of them believing that?