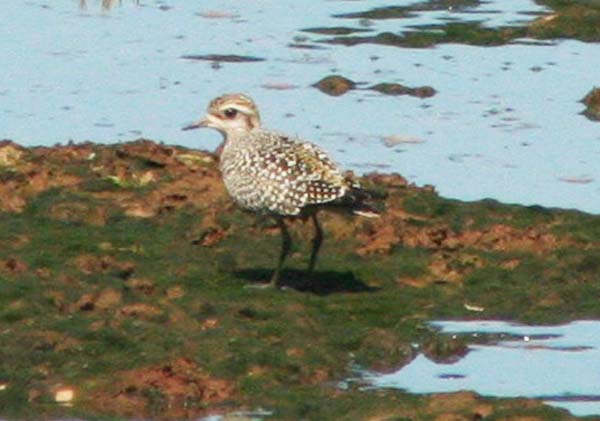 05 Sep

Pacific Golden-Plover at Nisqually

Posted Labor Day Sept 5, 2011 from Seattle WA.  Delia and I .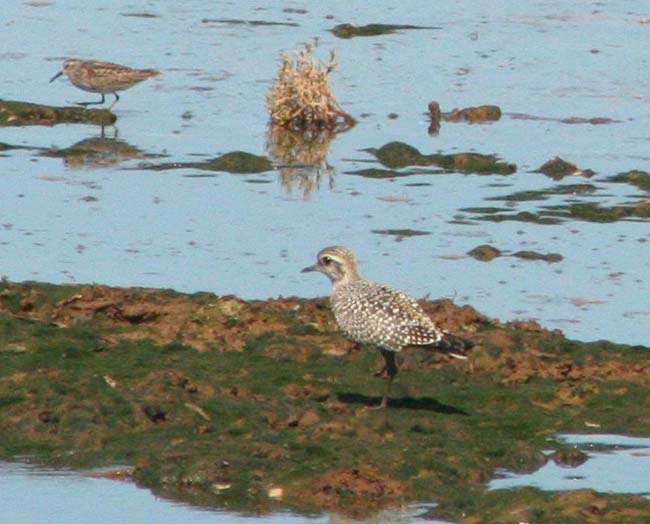 went down early to the Nisqually to look for Baird's Sandpipers that had been reported from there and dipped on those but found this Pacific Golden-Plover.  This shot was taken practically from the on-ramp to I-5 at the entrance gate.  The bird above left is a Western Sandpiper.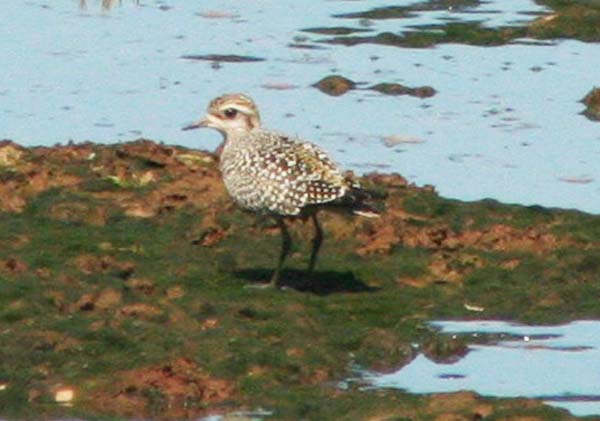 A slightly different shot.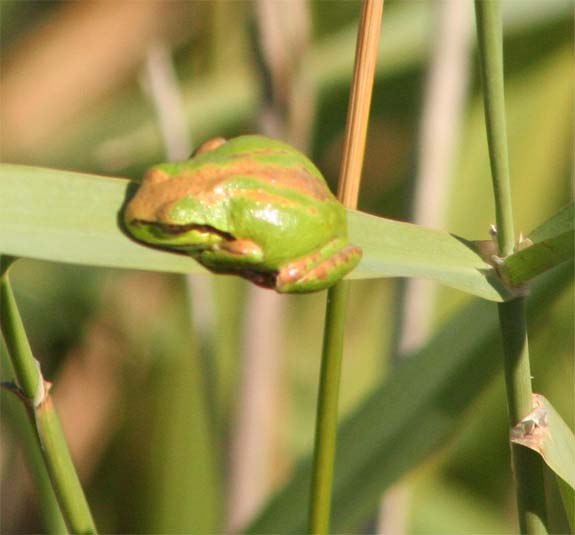 One of the many Pacific Tree-Frogs on the way to the boardwalk that we would have sailed by except someone pointed them out to us.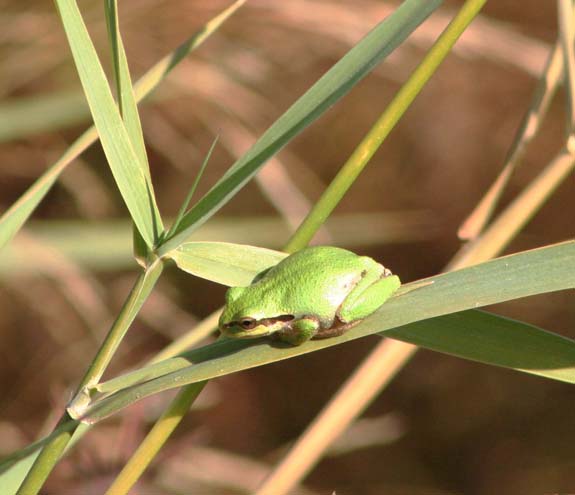 Another.

The Herons seem to like the new arrangement down at the Nisqually.  We also saw three American Bitterns before hightailing it back up to Seattle for a Labor Day swim.