22 Apr

See you at the Grays Harbor Shorebird Festival!

Posted from Seattle April 22, 2013.

 

The ad shown is running the A-section of the Seattle Times on Tuesday the 23rd.

The Seabird poster got printed at Olympus Press this morning.  As usual, the press folks at Olympus got it looking even better than the proof and they'll be delivered tomorrow or Thursday, in time to be at the Shorebird Festival.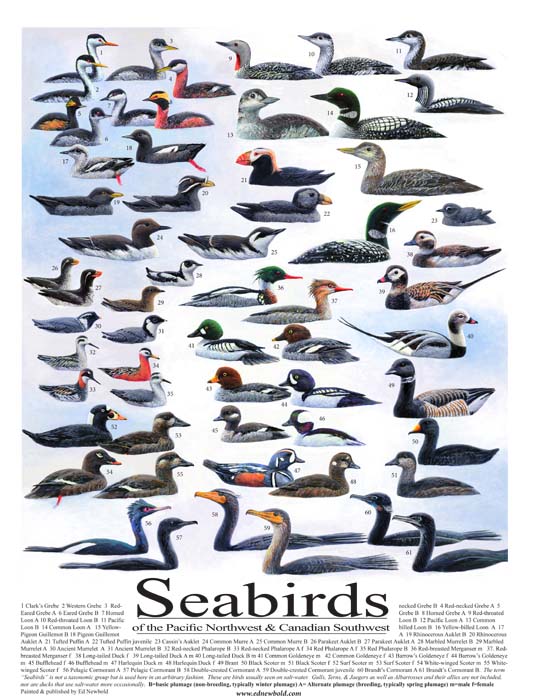 I'm working on the file of the painting "Sunbreak at Bottle Beach," which I've been working on for the Festival.  I like it, but I wouldn't have minded having six more years to get the details right.  I'll post that if and when I get it beaten into submission.