31 Jan

So Long January!

Posted Jan 31, 2012 from Seattle.

Delia and I started the month off and running with our year- bird list (see last post) but immediately fell off of our last-year's pace.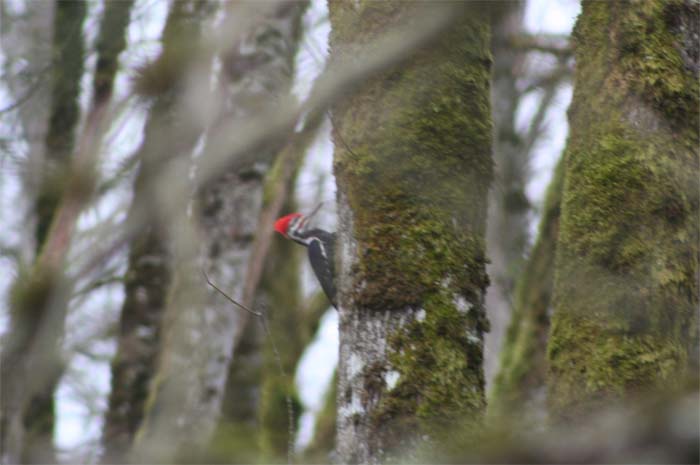 We did however see this gorgeous Pileated Woodpecker at the Nisqually.  You should see the poses that got away, though—it was pretty dark in the woods that day.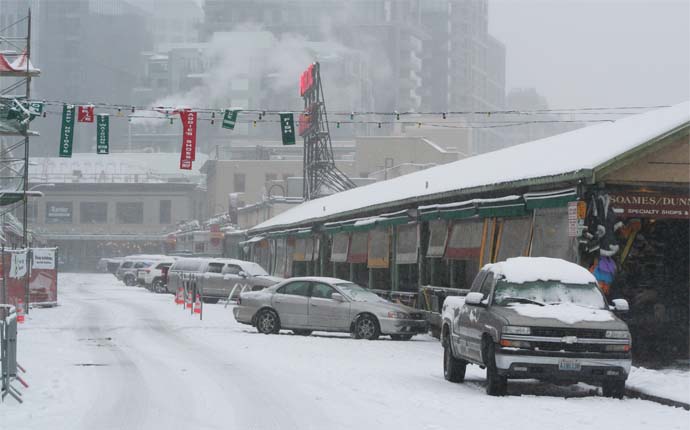 The Market store was closed for Pike Place Market renovations for a week in Jan, then just as we were set to open up again we got dumped on.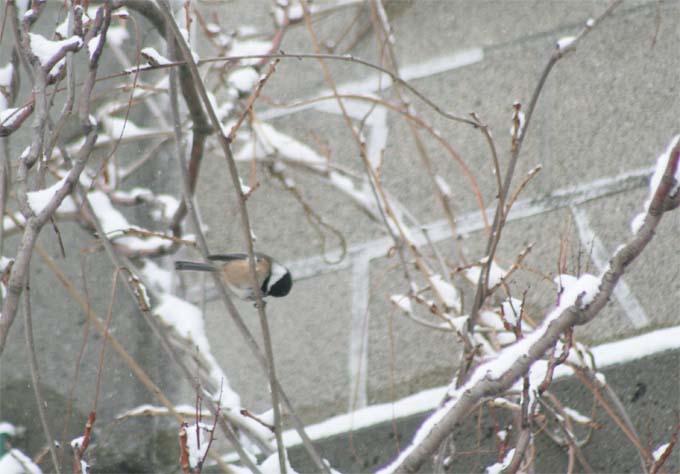 I was standing in the same place and turned 90 degrees to get this Black-capped Chickadee feeding at the Bird-Foodbank at 1st and Virginia.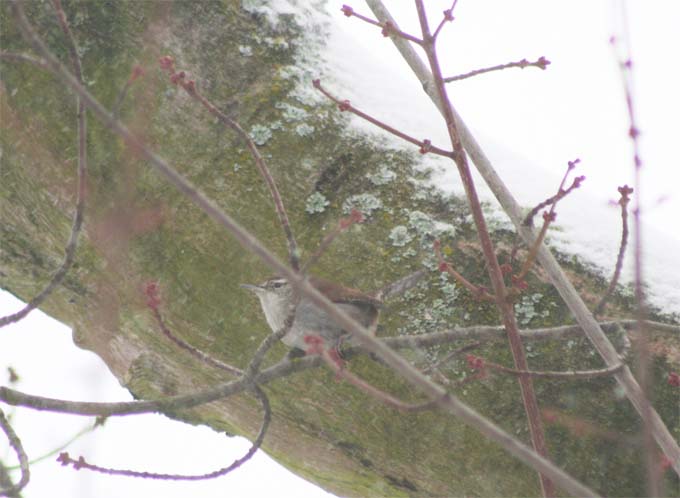 And this Bewick's Wren was working the commercial District on Beacon Hill.  Spiders can be hard to find during snowstorms.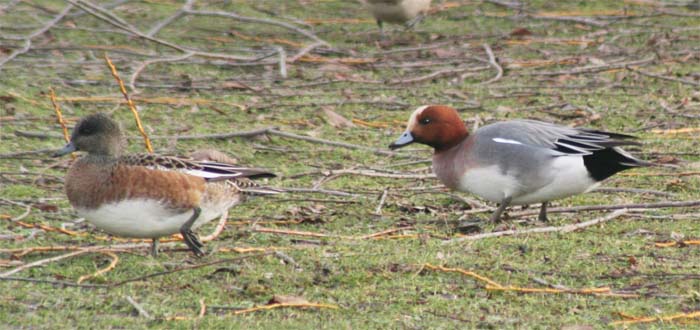 Although our US year list is languishing with only 16 added since last opst  for 118., we did pick up this poorly-named but very handsome Eurasian Wigeon at Magnuson Park.   One might think this bird is a non-native that has been introduced, like the Eurasian Starling, but that's not true at all.  It's just more common over there.
Since I have to wrap this up and get to bed, I'll end it on a polemical note.  Here's a reason never to rake your leaves: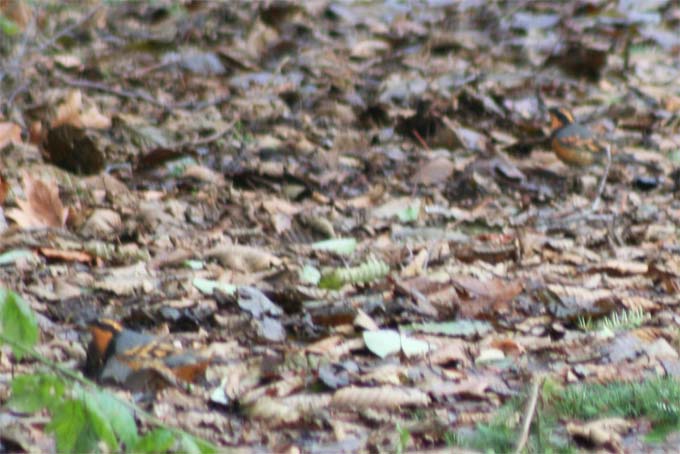 The shot is out of focus, but there are two Varied Thrush foraging in the mercifully unraked leaves in Discovery Park.  Spotted Towhees, Golden-crowned Sparrows and Fox Sparrows also hate it when people rake leaves.