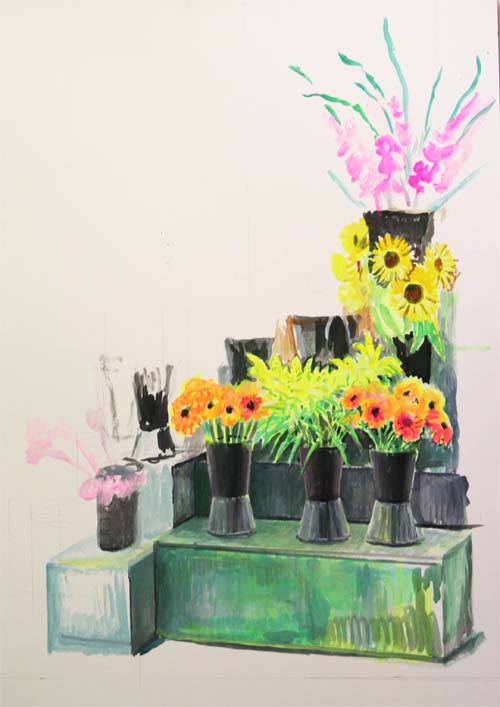 03 Nov

Something old and something new…

Posted from Seattle, WA Nov. 3, 2011

Nobody's getting married, I'm working on paintings that are old and some that are new.   New trumps old these days so here's my latest new start: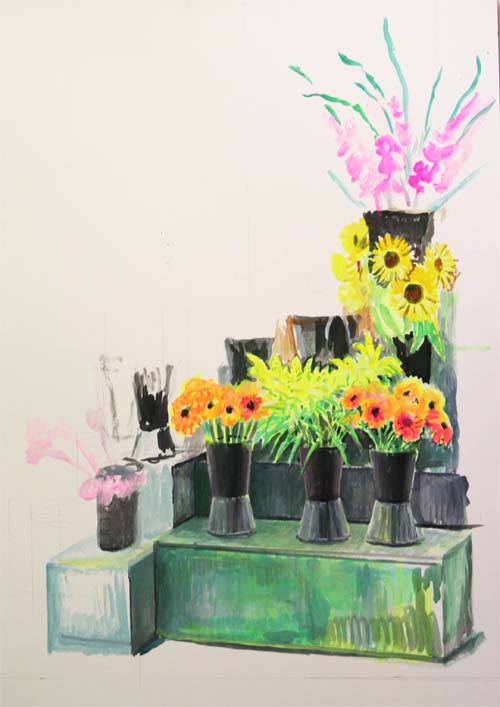 I am delighted, as I usually am at this stage.  Sometimes people pick up on that and say, "Why don't you just do a little more work and call it finished?"  The devil is in trying to just do a "little more work…"  I'll probably be working on this in 2021 if I'm still living then.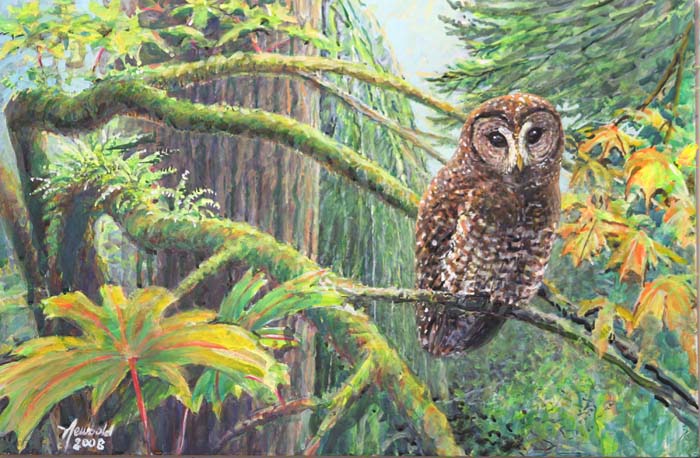 Here's a  painting that I started and finished in 2001 and am continuing to work on with perhaps no end in sight yet.  In an earlier version it was on the cover of Bird Watcher's Digest magazine.  I'm trying to nail the look of a Spotted Owl, plus get a Westside Oldgrowth forest look.  I did some work on it in Photoshop for this version but may ultimately ditch that as I'm also working on the original still.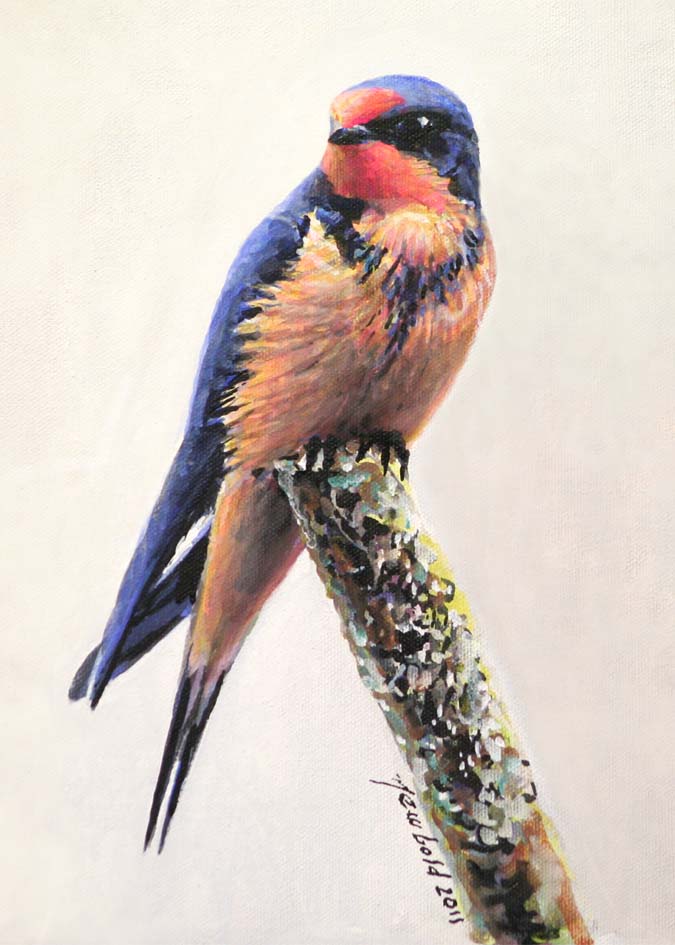 This Barn Swallow may actually be finished, after many years.   I started this perhaps in the 90s before I was in the habit of dating the painting on the back when I started.   One day recently I took it out and began reworking it once more and suddenly hit Bingo, at least in my mind.  This painting is done, I've never been happier with a painting, and perhaps that's not surprising given the place Barn Swallows have in my heart.