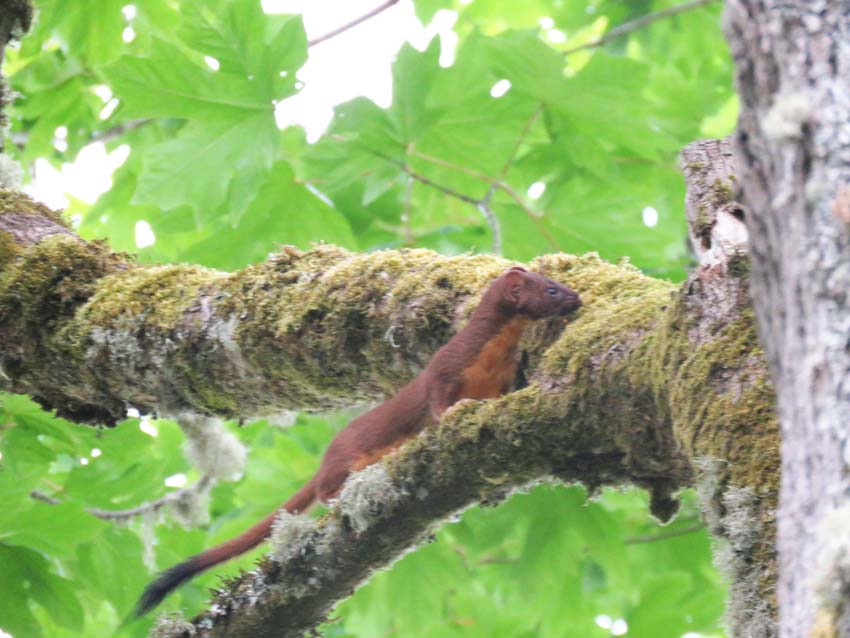 12 Jul

Summer, and still no smoke!!!

Posted from Seattle, WA on July 11, 2019

I moved to Seattle in 1976, and I didn't come because I heard it was smokey in the summer. I am delighted that we've had normal or even above-normal rains so far in July, and I feel terribly sorry for the Alaskans who are preheating in an anthropogenic oven this summer.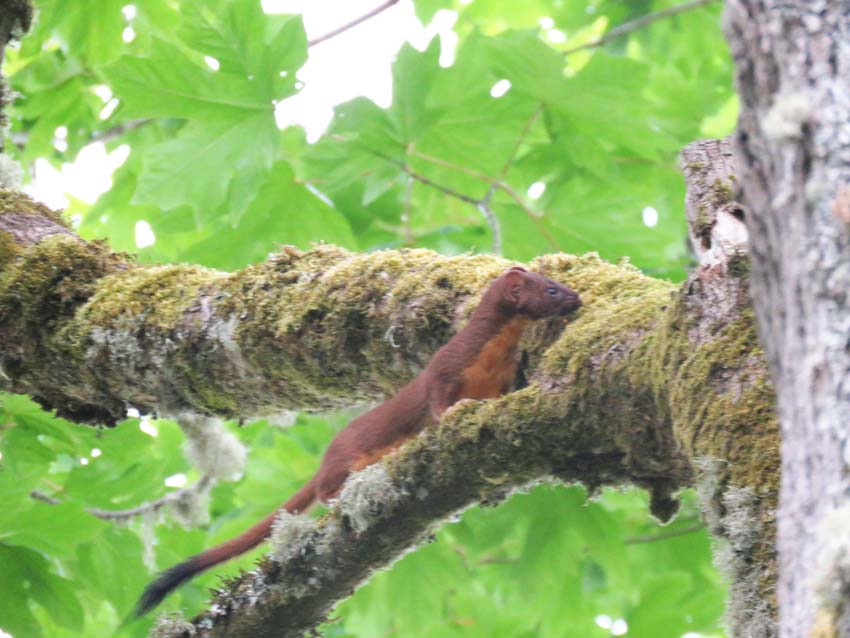 This is a Long-tailed Weasel and as sure as you can know these things, this is a male. There's a lot of dimorphism in this species, with males being much bigger than females, and this was a big guy. I heard a Douglas Squirrel going crazy in the Bigleaf Maples down at the Nisqually today and he was what had the Squirrel upset. He tried hard but didn't get the Squirrel and moved back to terrestrial hunting.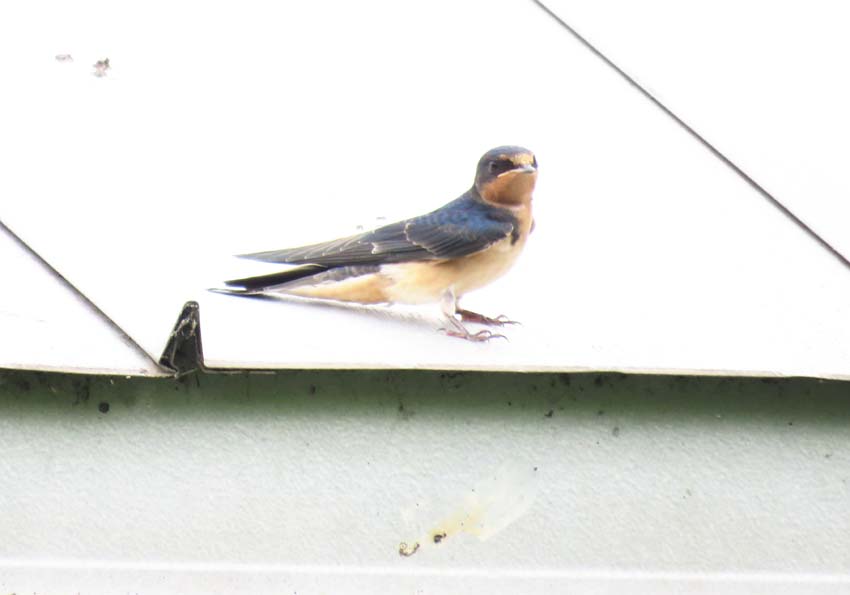 A Young-of the year Barn Swallow sitting on the roof of the headquarters at the Nisqually, along with maybe 40 others. Hooray, I don't take Barn Swallow reproduction for granted anywhere anymore.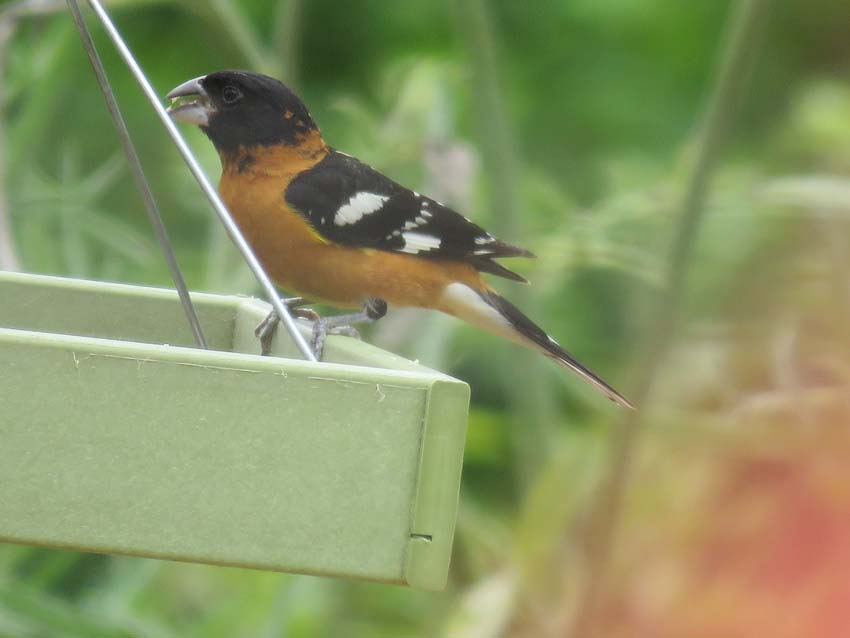 This was on Vashon Island on July 5th, a Black-headed Grosbeak.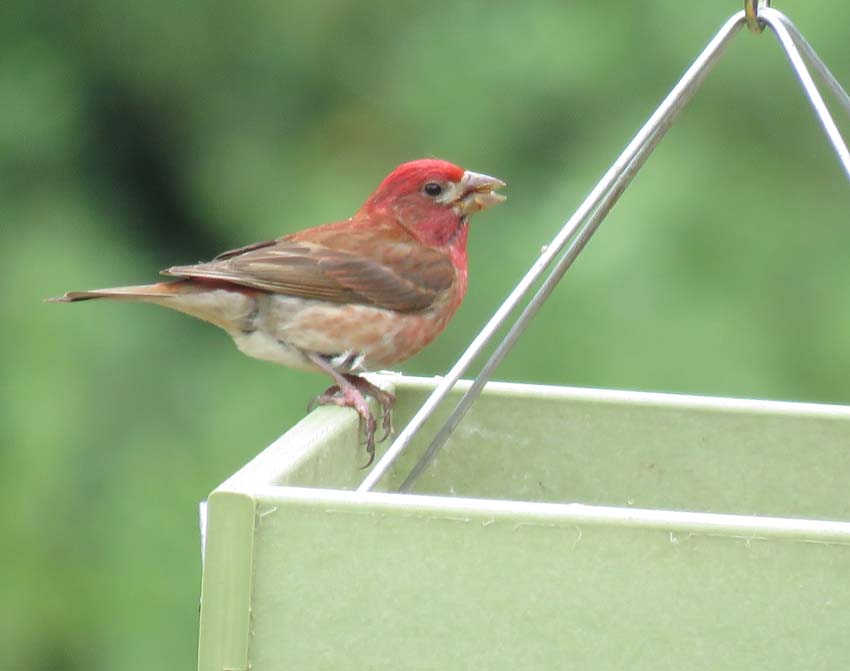 Along with a Purple Finch.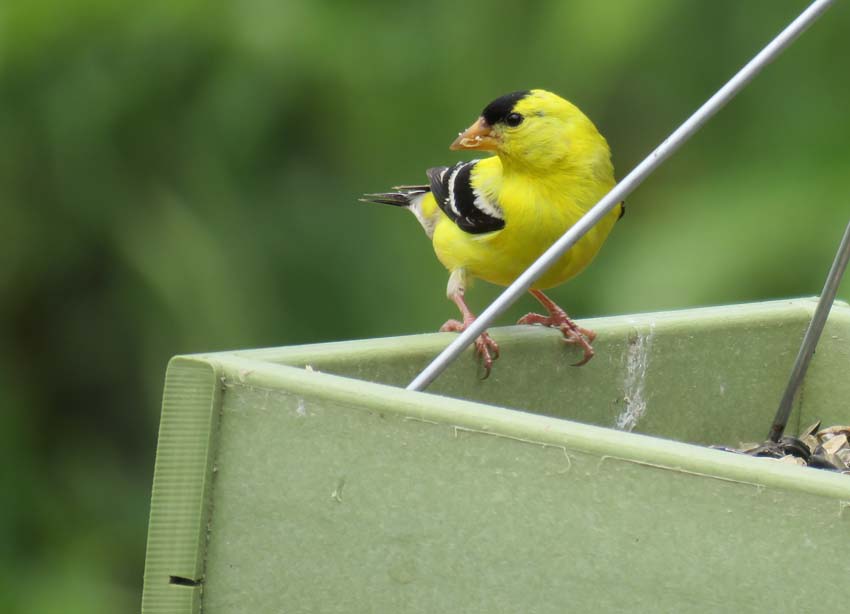 And an extraordinarily handsome American Goldfinch.