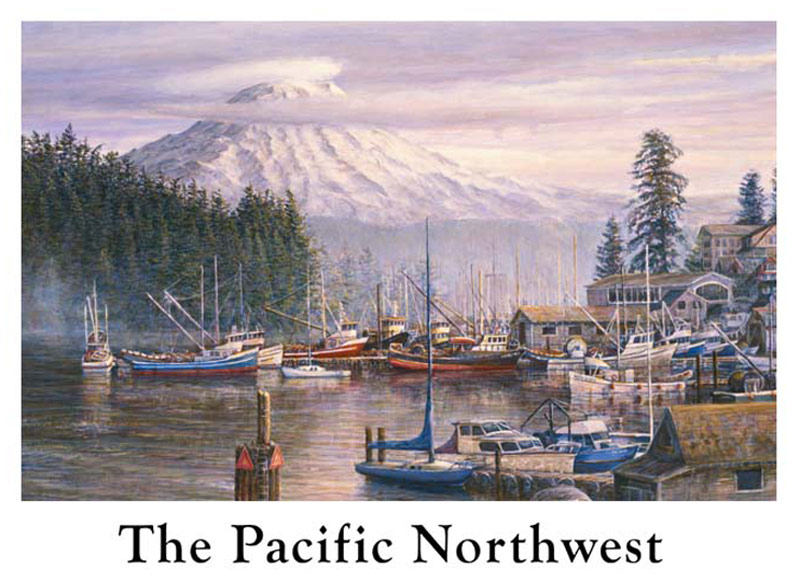 13 May

The great Northwestern coal debate is about morality

posted from Seattle, WA on May 13, 2013

For those who didn't see it, here is a small ad I placed in the Seattle Times A section on Tuesday, May 7, 2013.   The copy said:  Sending more coal to China is human cruelty.    Are the people who would have us send more coal to China paying attention to what's going on there?  As soon as we issue these permits we become morally complicit in the compromised-health of a generation of children.

In recent weeks I have become alarmed that the coal train debate is being reduced to coal dust and having to wait at RR crossings.  These objections certainly have validity, but they obscure the great moral issue that underpins everything:  China is not a democracy, and the people there don't have legal avenues to protest their government's over-use of coal.  It's not an overstatement to say that the health of the coming generation of western Chinese is at risk, including their mental and pulmonary capacities, from pollution caused largely from coal-burning.  Sending them MORE coal should not be on the table for us if we want to  welcomed into, say, a hypothetical place that one might call Heaven where, let's say, people who haven't committed morally unacceptable activities could go when they died.
Here is a shot of coal from China from Flickr.  A friend sent it to me, I'll try to find out who I should credit and where it's from exactly: