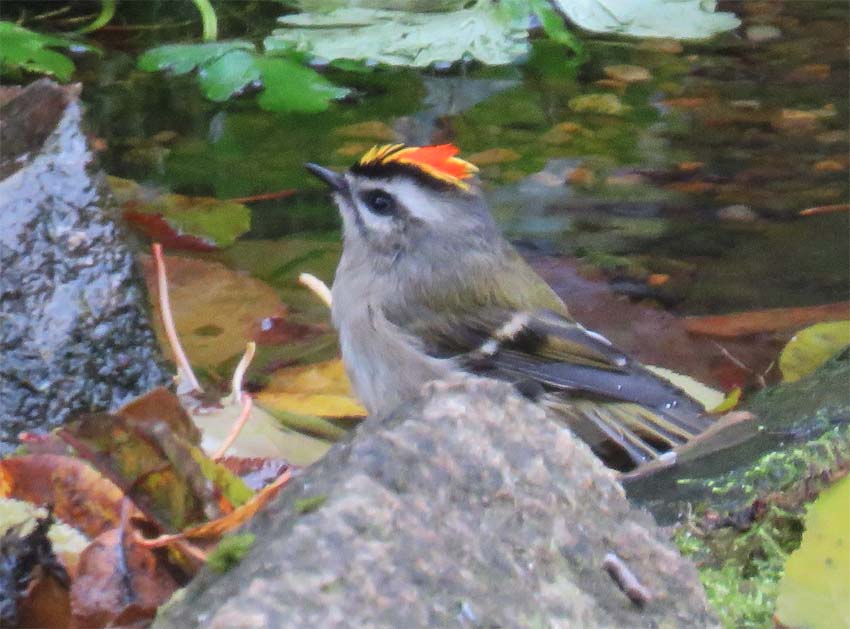 06 Oct

They're not called Kings for nothing!

Posted October 6 2019 from Seattle, WA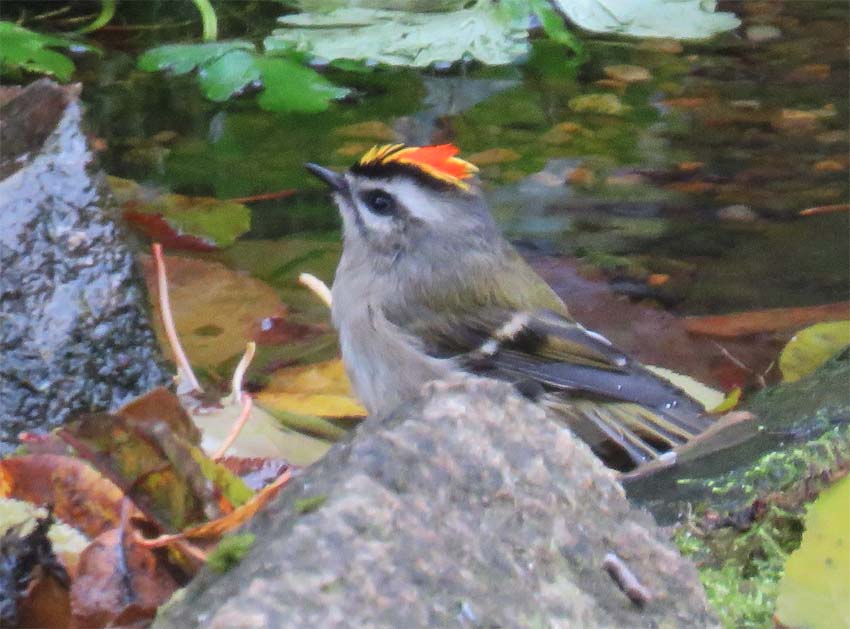 I never thought much about the name Kinglet until I started seeing Kinglets take a bath in our recirculating creek. When you see these birds foraging in the woods, they look like little gray birds, but when they take a bath or get excited about something, it's a whole different story. I have still so far failed to get a good shot of the other Kinglet, the Ruby-crowned, when it's crown is fully deployed.

n be astonishing. What a glamour bird!