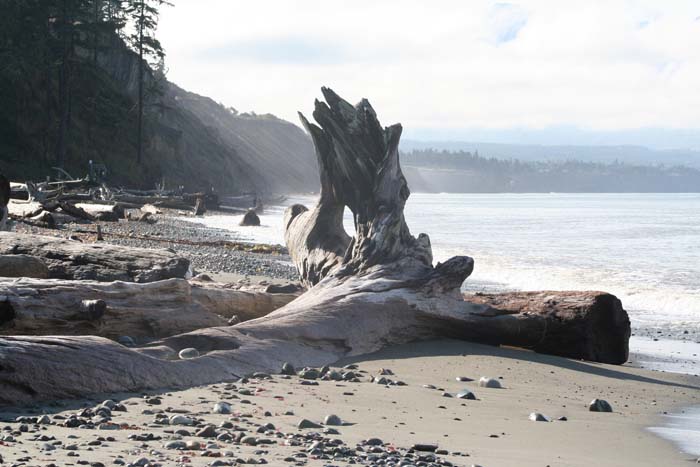 27 Oct

We go Sequimming

Posted October 27 2011 from Seattle, WA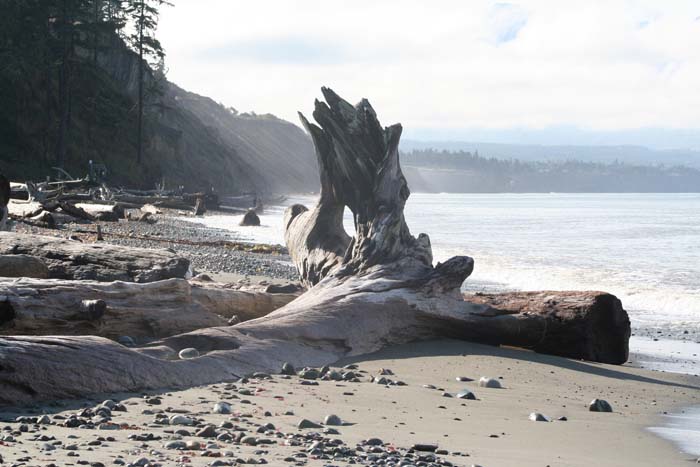 Delia and I went to Sequim for a long weekend Oct 21-23.  We were somewhat sequimish about going when we saw the weather forecast, but whenever we got out of the car and started hiking, the rain let up and the sun came out.  This was a piece of driftwood on Dungeness spit where we also saw Marbled Murrelets, three Loon species, about 7 Long-tailed Ducks, a huge flock of Red-beasted Mergansers, other seabirds and a good sized flock of Black-bellied Plovers, Sanderlings and Dunlins with one Short-billed Dowitcher trying to blend in.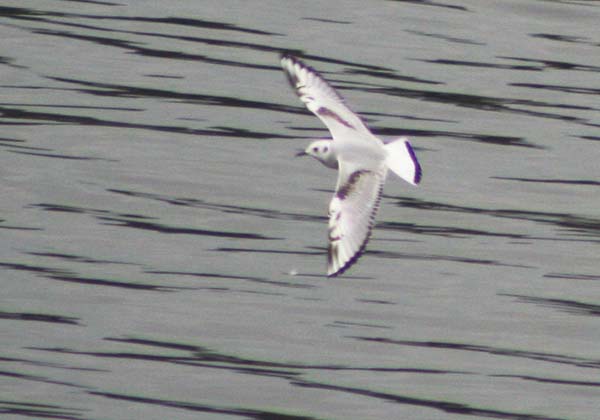 This young Bonaparte's Gull was looking really snappy at dusk the evening before in the John Wayne Marina.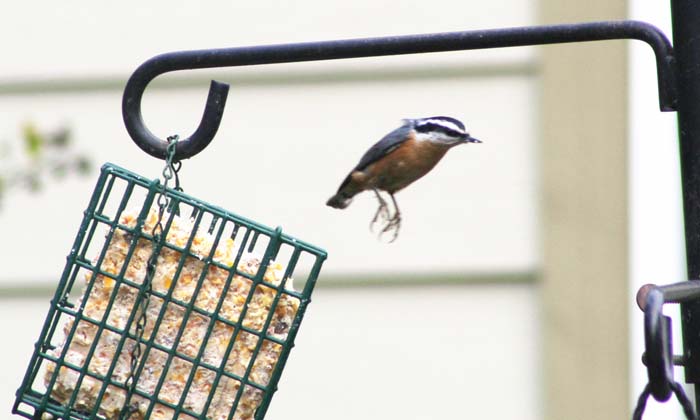 At the (really neat) Audubon Center (which everyone should visit) on the Dungeness River, we photographed this Red-breasted Nuthatch in mid-launch from a suet-feeder.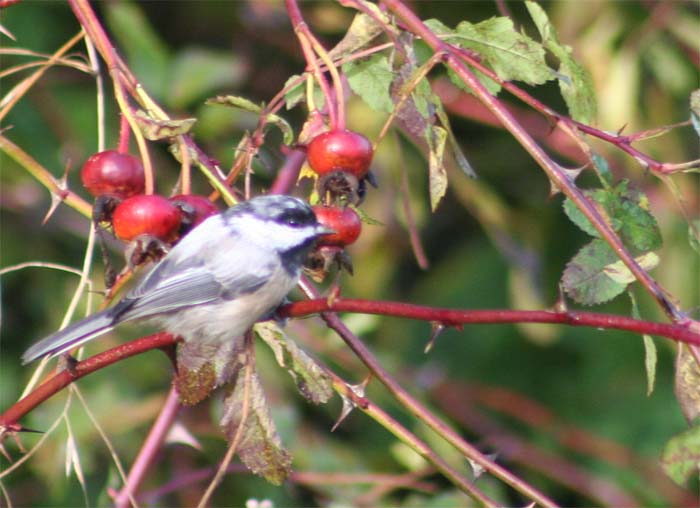 A leucistic (partial albino) Chickadee was along the Dungeness River, along with a Townsend's Warbler that got away.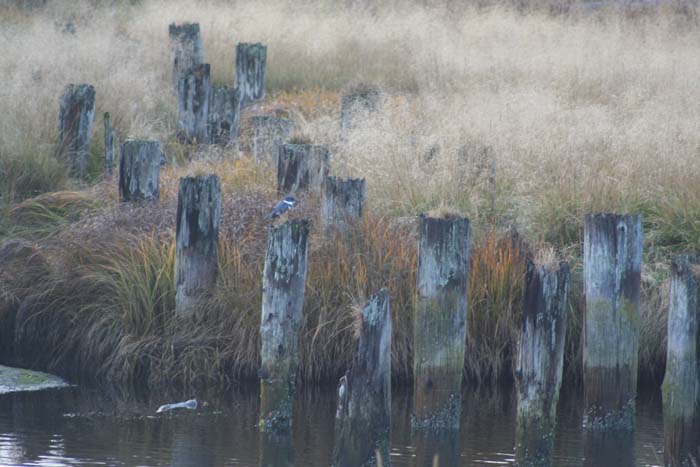 Out west at Tongue Point we found this nice scene on Salt Creek that a Belted Kingfisher made even nicer.
Winter is closing in, no doubt about it.  These are the mountains behind Salt Creek State Park.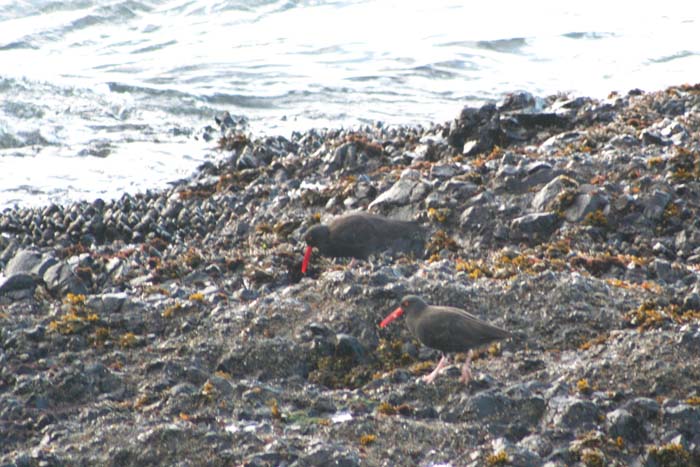 We were delighted to find about 20 Black Oystercatchers at Tongue Point.  I had about given up when Delia noticed them closer in than I was looking.  Delia loves Black Oystercatchers, she calls their vocalizations "little shrieks."