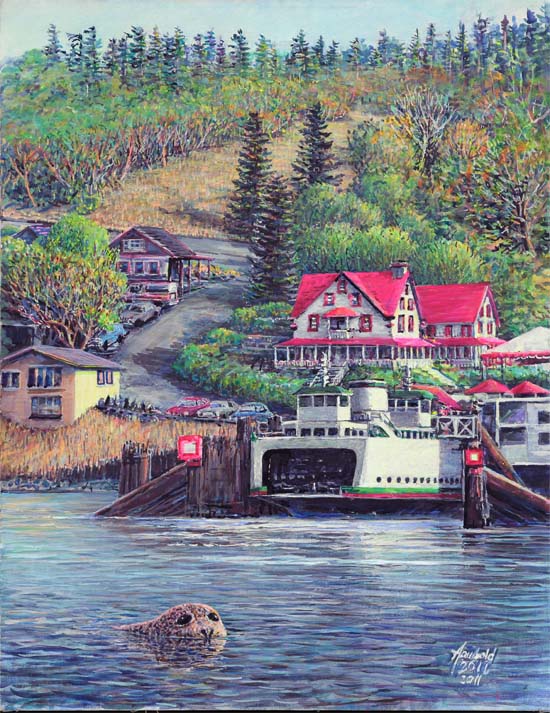 17 Nov

Which of these three is the weakest?

Posted  Nov. 17, 2011 from Seattle, WA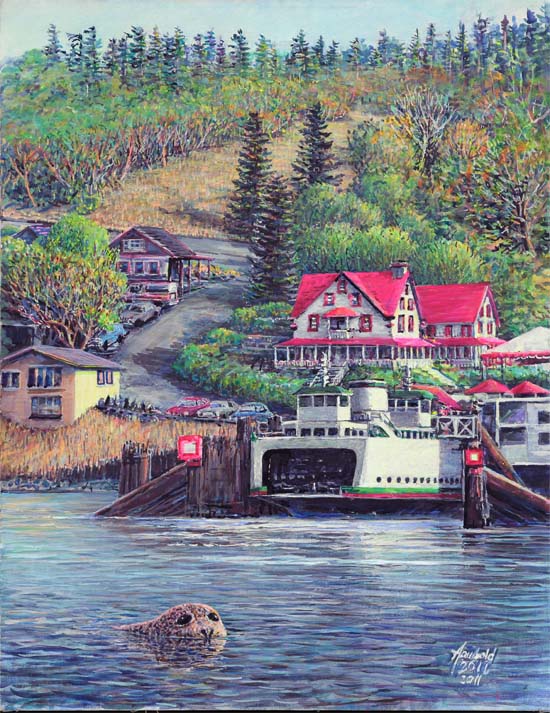 I am hoping to visit the printers before all the New Year's parties, and I have room on the sheet for two new 14 x 18 posters.  I've been working hard on "Last Call for Anacortes," shown above, and thinking that is finally completely done after 6 years.  That's a candidate.   This one is not a runaway seller already, but it does show very steady sales.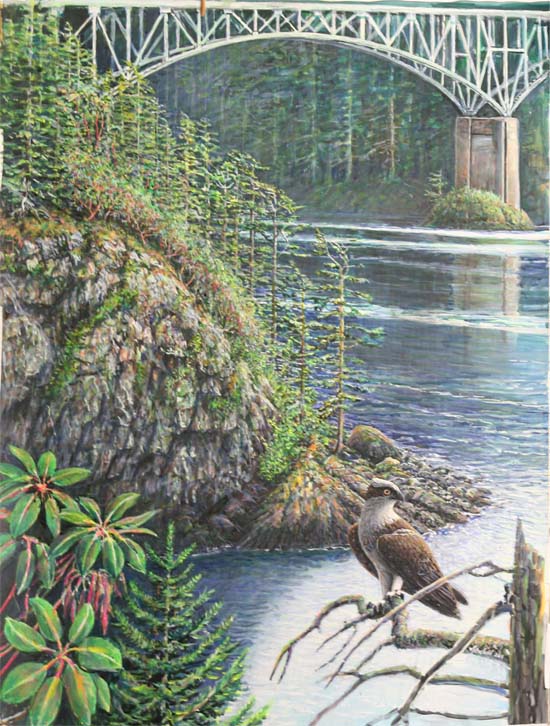 Another candidate is Osprey at Deception Pass.  Alternative name here is Deception is a bad thing unless you're a Pass.  The knock on this one is it lacks the primary colors, and the subject probably isn't popular enough to trump any artistic weaknesses, whatever they might be.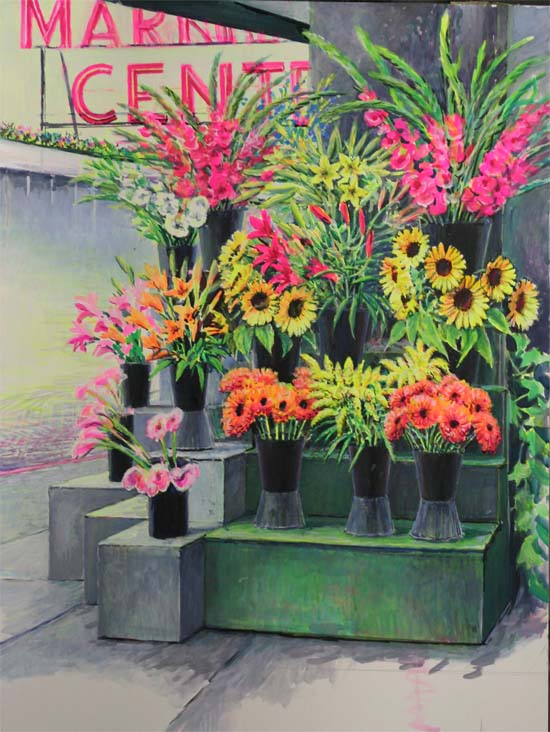 Last candidate is New Pike Place Flowers, which would be our stock name.  I don't know what we'd call it.  The rap on this one is that I just started it and haven't had time to try to perfect it or test it.  I would only work on it for about one week more.  On the other hand, I don't have a record of always improving the things I work on for years and years, and this is the same subject as my all time best seller.  I've lost count of what edition the original Pike Place Flowers is in right now.
Any advice is welcome, although it may be a while before your comment shows on the webpage due to my massive spam problem.  Thanks, Ed.