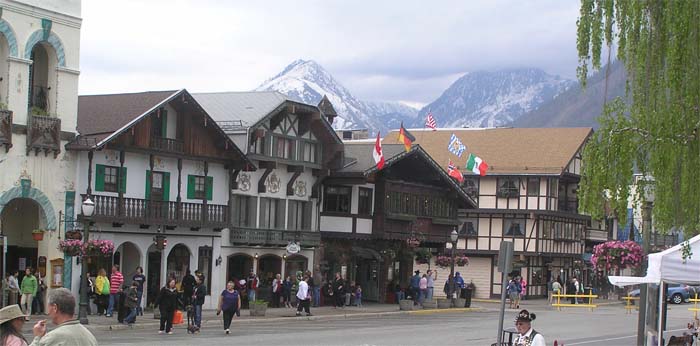 06 Apr

You're invited: The Leavenworth Spring Bird Fest is on and I'll be there!

Posted April 6th, 2012 from Seattle WA

The Leavenworth Spring Birding Festival May 17-20 is set to be better than ever this year!   Check out the website at

  http://www.Leavenworthspringbirdfest.com/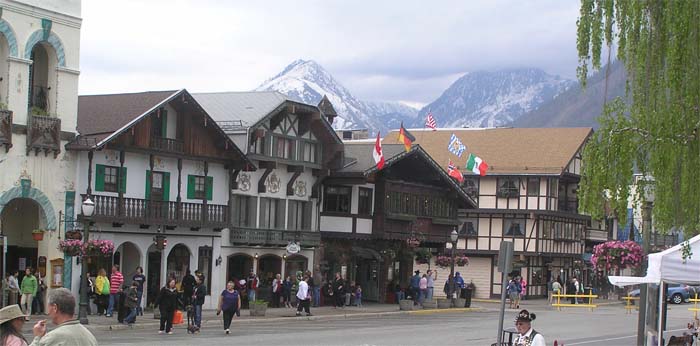 One closely-guarded secret about Leavenworth is that the whole town has incorporated a Bavarian theme into its architecture, food and city-culture, which when combined with the Alps-like- Cascade Mtn. scenery results in spectacular visuals no matter what direction you look.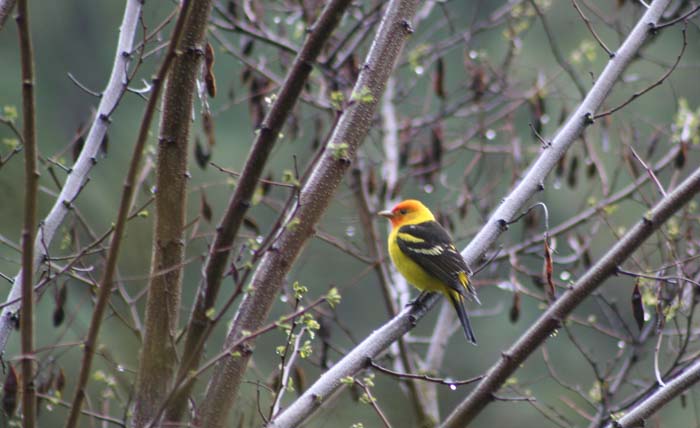 Another is the is ease of seeing spectacular birds in and around Leavenworth.  This Western Tanager was photographed in town along the River.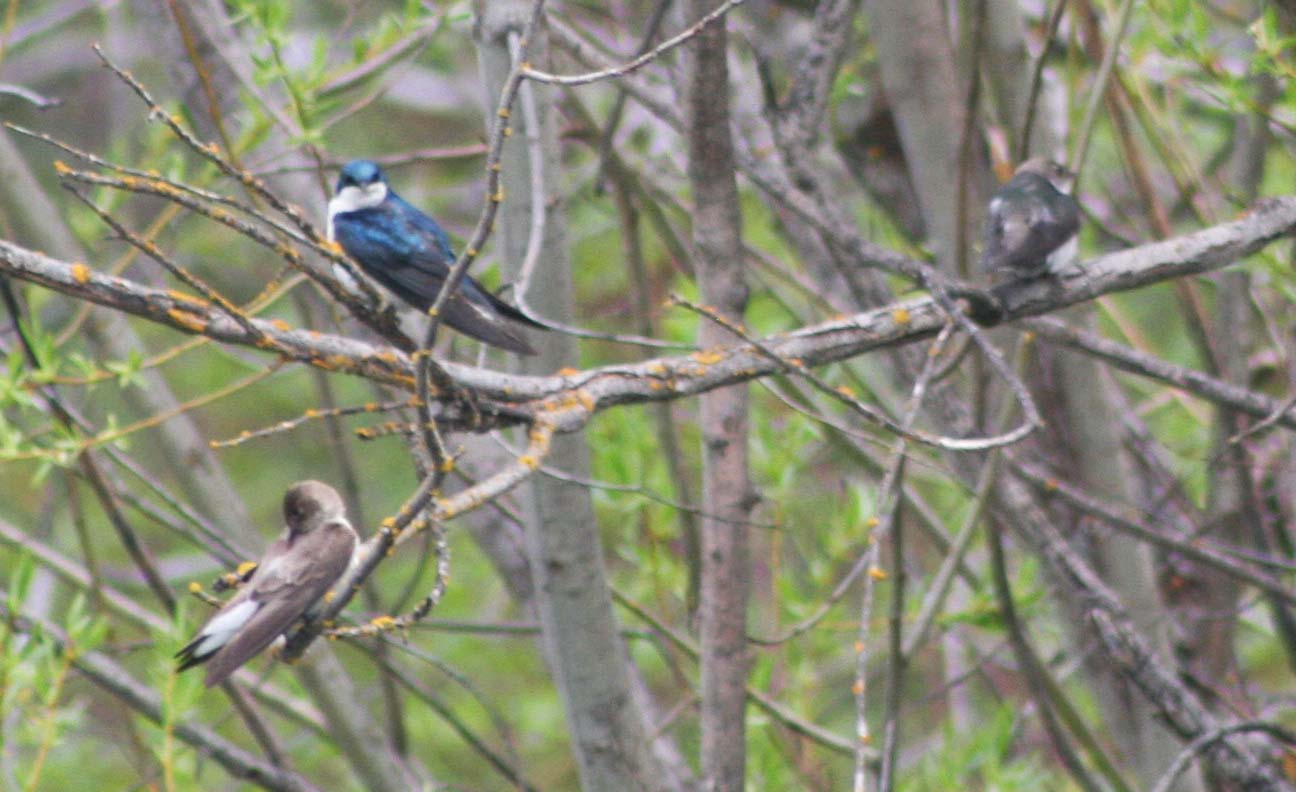 This photo from my last year's trip to Leavenworth served as ref for a painting that should be done by the Festival.  A Tree and other Swallows were resting  near a viewpont over the Wenatchee River in town.  I've been honored to be the official bird artist again this year.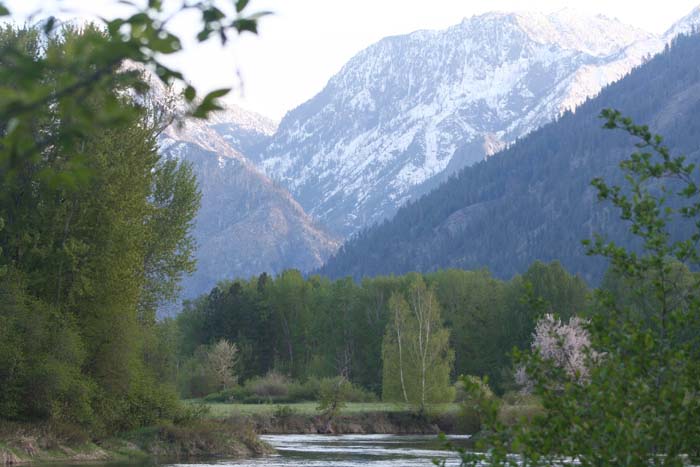 See you in Leavenworth!